I am obsessed with wreaths lately. I even bought a wreath holder for my entry table.

I wanted to have a fun wreath up for January that reflected this snowy festive month.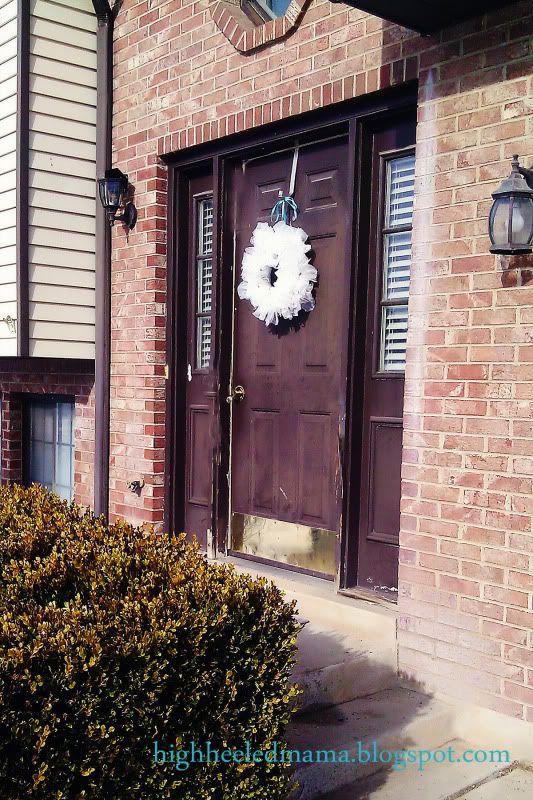 I cut up about 50 plastic grocery bags and started tying!

I LOVE how it turned out.


What kind of wreath do you have up this month?